2011 & 2014 Spinoni Raduno, Italy
In March 2011 & 2014, Erwin and I travelled to Castro Caro Terme in the North East of Italy for the Club Italiano Spinoni Triennial Raduno (Championship Show). There were over 200 Spinoni entered, coming from Italy, Europe, U.K. and the U.S.A. There was a Championship Show and Field Working Tests over three days.
In Italy, Spinoni are judged according to their colour. The white orange dogs & bitches are judged in one ring and the brown dogs & bitches are judged in another. Then the best white orange and the best brown go up against each other for Best of Breed, or Best in Show.
Below are a few photos taken from the Championship Show judged on the 3rd April 2011.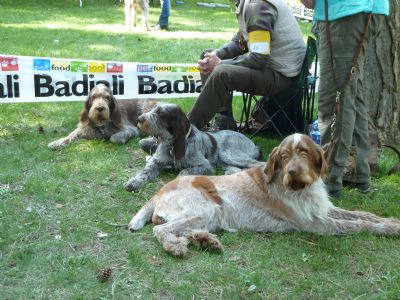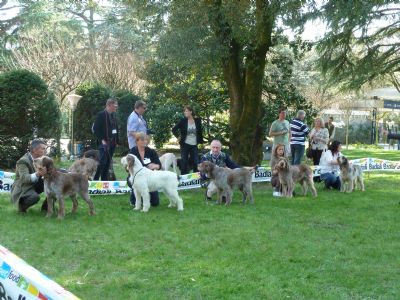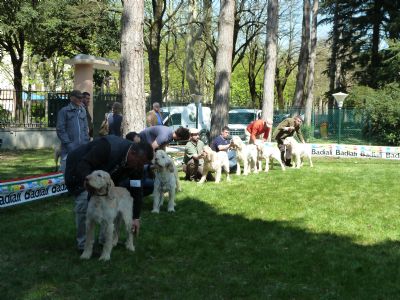 Contact Details
Heather Miles
East Ivanhoe, VIC, Australia
Phone : 03 94972169/0417328732
Email :
[email protected]